Ceramic Pro Silver Package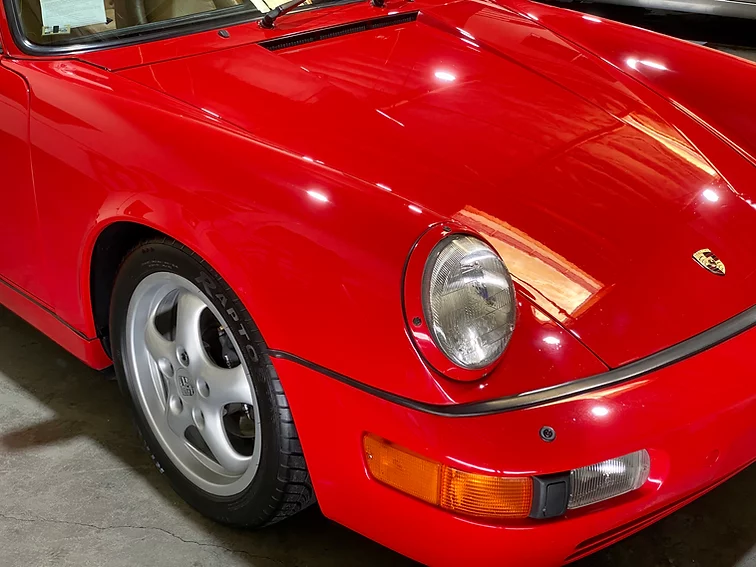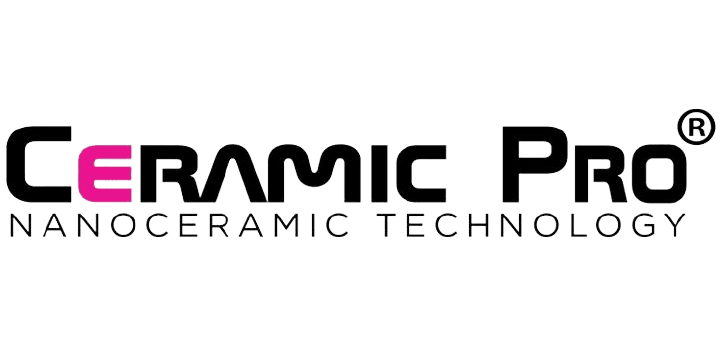 1 Layer of Ceramic Pro 9H
1 Layer of Ceramic Pro Light Serving as a Top Coat
1 Layer of Ceramic Pro 9H on Plastic and Rims
1 Layer of Ceramic Pro Rain on Windshield and Front Side Windows
5 Year Warranty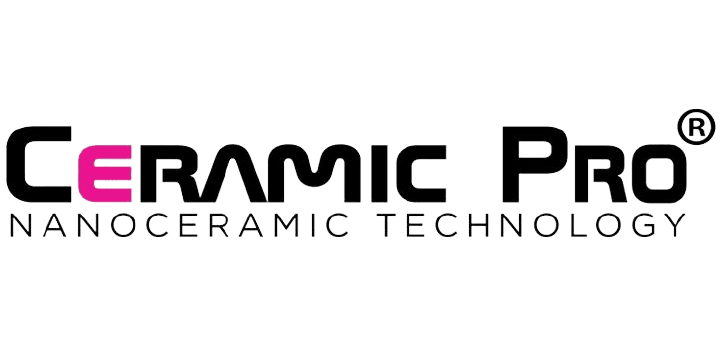 Protect the things in life
that you care about.
Our Detail King Express of San Clemente Ceramic Pro Silver Package is one of our most popular coating protection packages! It's a great option for all vehicle owners and even for those leasing a vehicle. The Silver Package offers the elite protection of Ceramic Pro 9H and also includes a five-year warranty. Ceramic Pro coatings are extremely hydrophobic and protect your vehicle's paint from light scratches, nasty bug splatters from sticking, tree sap adhesion, dirt,
road grime, ocean salt, and more!
The Ceramic Pro Silver Package installation begins with the application of one layer of Ceramic
Pro 9H. This coating is the product that put Ceramic Pro on the map! It is an extremely durable, heavy-duty, nano-ceramic coating. The 9H is then topped with a layer of Ceramic Pro Light which serves as a top coating and adds additional protection and gloss. The next step is one layer of Ceramic Pro 9H applied to the exterior plastic trim surfaces and wheels. The final step our certified technicians apply one layer of Ceramic Pro Rain installed to the windshield and
front side windows. Contact us today!