Window Tint
Orange County
Professional Window
Tint Services
Detail King Express is your go-to Window Tint provider in Orange County. We partner with Ceramic Pro to provide the highest quality possible exclusive products to our clients: Ceramic Pro Kavaca Ceramic IR, Carbon X, and Carbon CS.
Why is KAVACA Window Film superior? It is engineered with nano ceramic particles and infrared blocking materials, which keeps up to 96% of heat producing IR rays from entering your vehicle. Additional proprietary technology ensures zero signal interference, with superior clarity, available in multiple VLTs – each backed by a LIFETIME WARRANTY.
KAVACA Window Films have been designed and tested with extensive research to give you the top looks and performance. Each automotive window tint is manufactured with superior-quality materials, integrates the latest technology, and assembled with the highest quality control standards.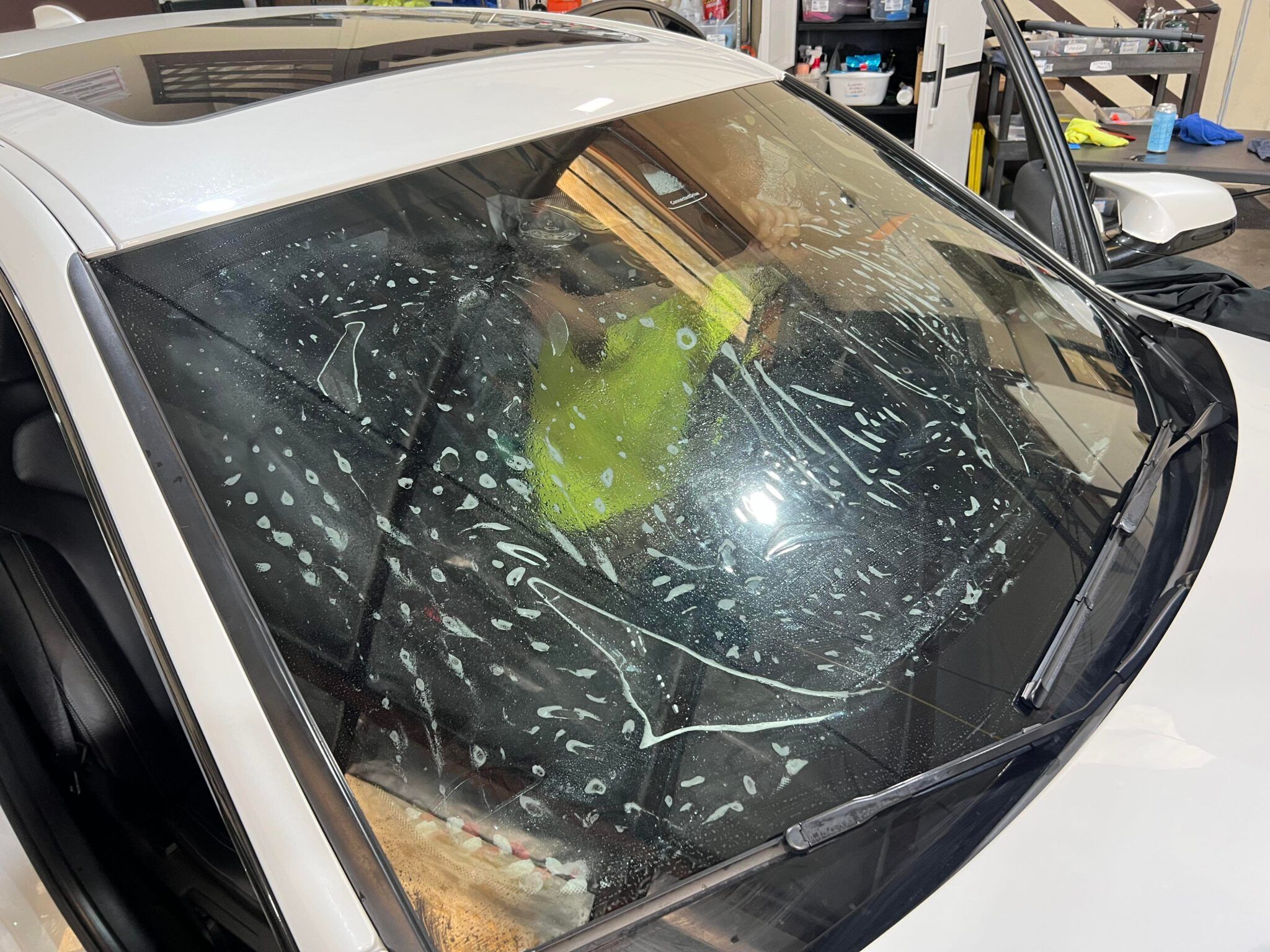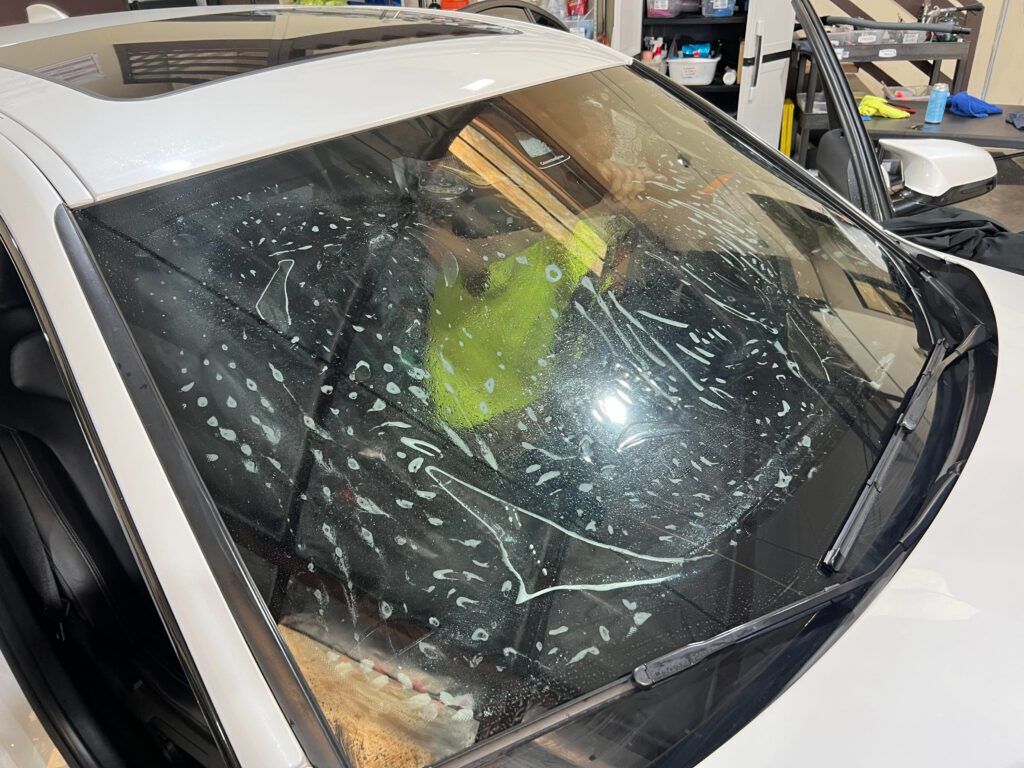 Ceramic Pro KAVACA Window Tint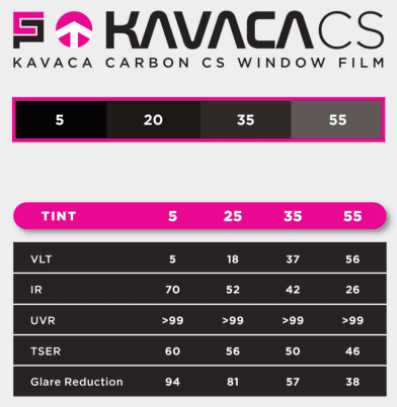 KAVACA Carbon CS Window Tint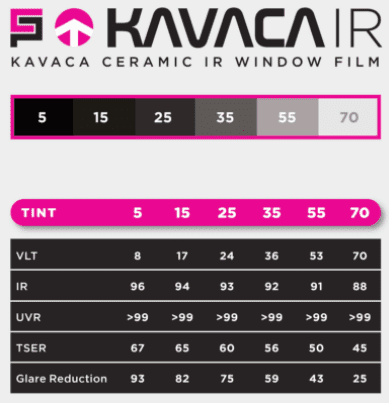 KAVACA Ceramic IR Window Tint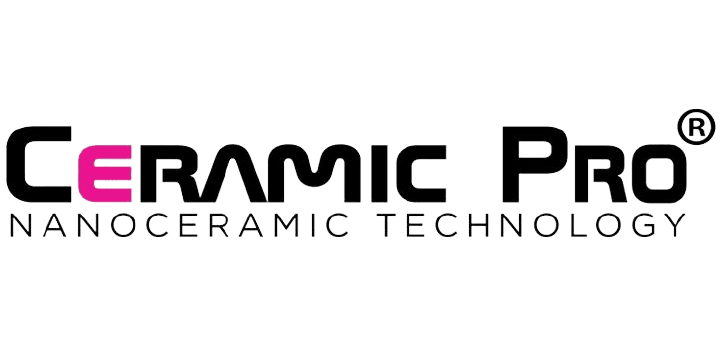 Protect the things in life
that you care about.
Window tinting is the process of applying a thin, transparent film to the car's windshield and side windows. The purpose is to reduce the amount of sunlight that enters the car, which can help keep the interior cooler and prevent sun damage. window tinting can also provide privacy and security by making it more difficult for people to see inside of your vehicle. There are a variety of window tinting films available, and the type that is right for you will depend on your needs and preferences.
There are a number of reasons why window tinting is worth it for your car. One key benefit is that it can help extend the lifespan of your vehicle. window tinting protects against harmful UV rays, which can cause fading and other damage over time. In addition, window tinting can help keep your car cooler in hot weather, which can protect the interior from excessive heat damage. Finally, window tinting can provide an extra layer of security for your car, deterring would-be thieves and vandals. Overall, window tinting is a valuable investment that can help you keep your car looking and running its best for years to come. Contact us today for a quote!
Window tint can effectively last anywhere from one to ten years. This range in lifespan is dependent on the brand and product you select, the window surface, and how well you care for your window tint. Some window tints are made with higher quality materials than others. Selecting a window tint with a higher quality can increase its lifespan by a few years. While window tint can last a long time, it will eventually start to fade and will need to be replaced. The window surface can also play a role in how long window tint lasts. If the window surface is rough, the window tint will not adhere as well and will not last as long.