Ceramic Pro Bronze Package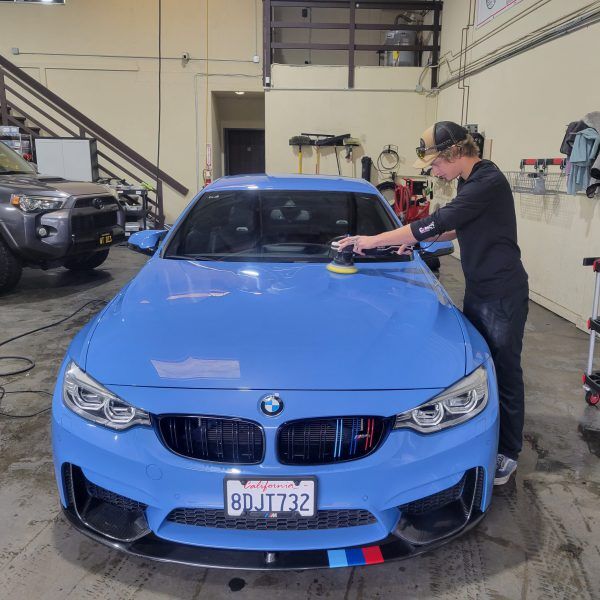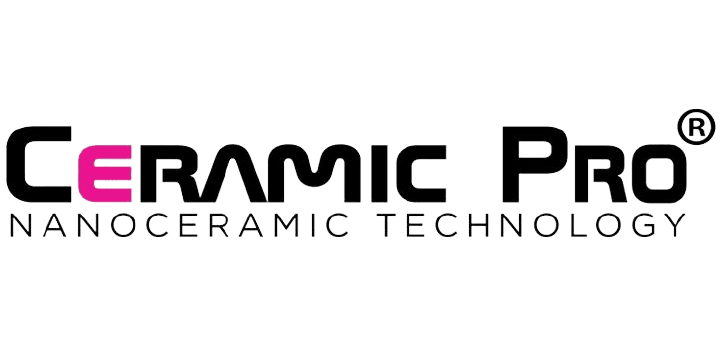 1 Layer of Ceramic Pro Light
1 Layer of Ceramic Pro Light on Rims and Plastic
One Layer of Ceramic Pro Rain on Front Side Windows and Windshield
2 Year Warranty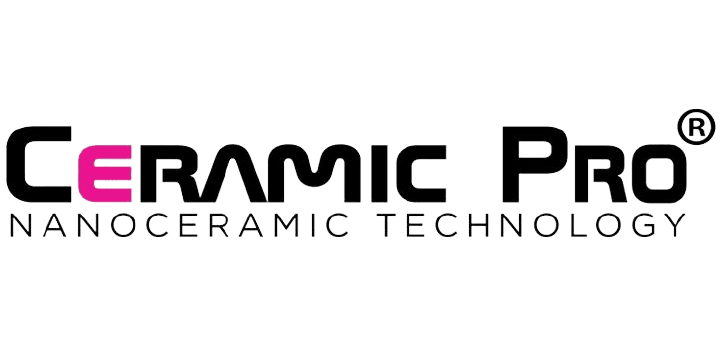 Protect the things in life
that you care about.
Detail King Express of San Clemente Ceramic Pro Bronze Package is a terrific value! Ceramic Pro is a highly hydrophobic, nano-ceramic ceramic paint coating. It protects your vehicle and keeps the paint looking amazingly shiny and new. Washing your car is quick and easy, as dirt and grime easily float off the slick coated finish. The Bronze Package comes with a two-year warranty and includes the application of one layer of our Ceramic Pro Light on the vehicle's painted surfaces, on the rims, and plastic trim.
In addition we apply one layer of Ceramic Pro Rain on the windshield
and to the front side windows. Just like our other Ceramic Pro services our trained and certified technicians will provide a detailed hand wash and paint decontamination by using our gentle but effective nonoskin clay towels and mitts. We offer other Ceramic Pro packages and provide different levels of durability which all provide excellent levels of paint protection.