Ceramic Pro Elite San Clemente
Ceramic Pro Ceramic Coatings
Ceramic coating Orange County is another service we offer here at Detail King Express. Ceramic Pro coat is the best paint protection available today. Our certified expert installers are highly skilled and experienced when it comes to applying and installing ceramic coating to your vehicle.
What makes Ceramic Pro Coating the best? Ceramic Pro Coating utilizes state-of-the-art nanotechnology to offer that much-needed protection to your vehicle. With this, your car's exterior will be safe from staining, UV damage, dirt, and debris. In addition to that, the hydrophobic properties make your vehicle easy and quick to clean.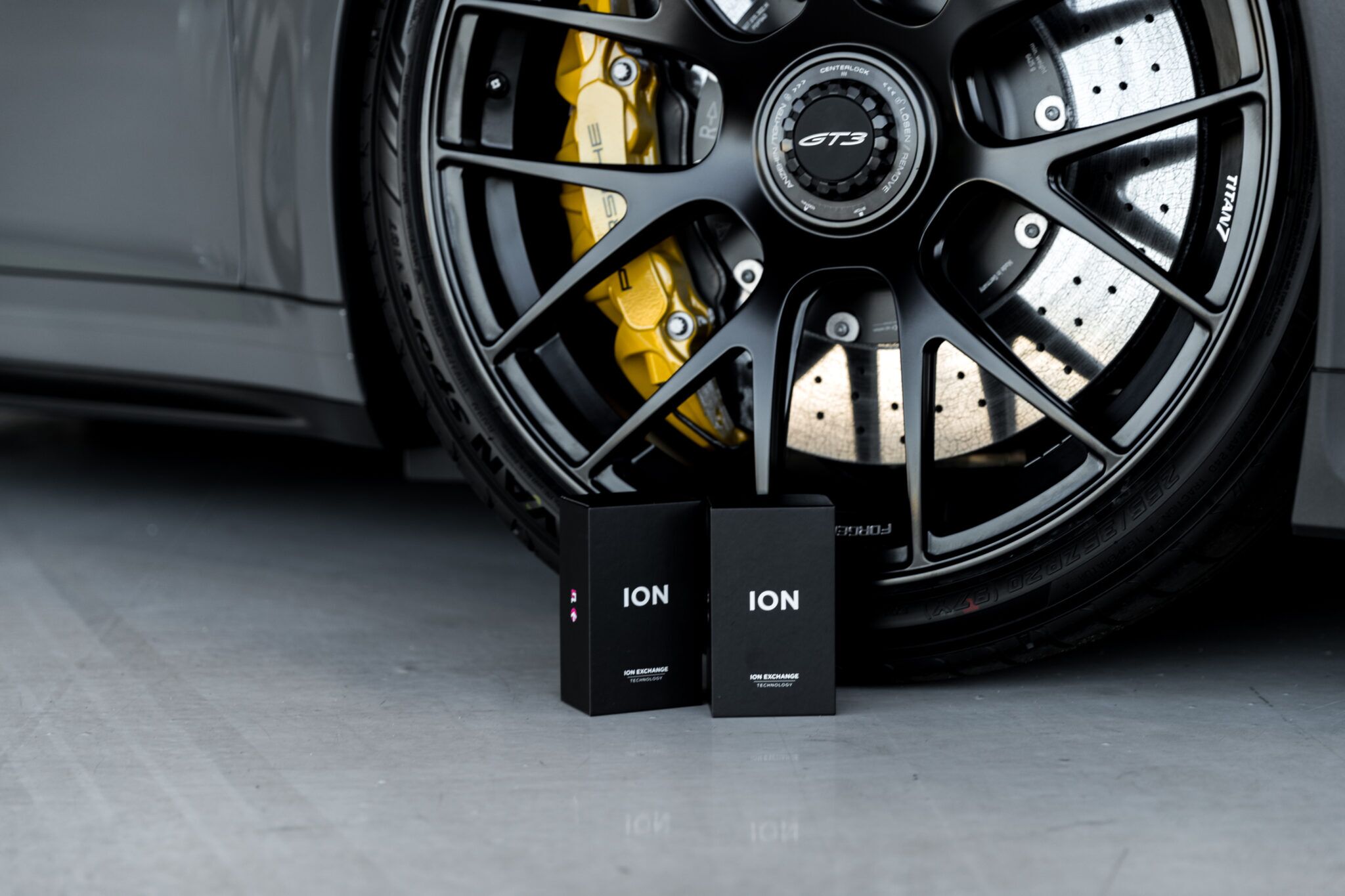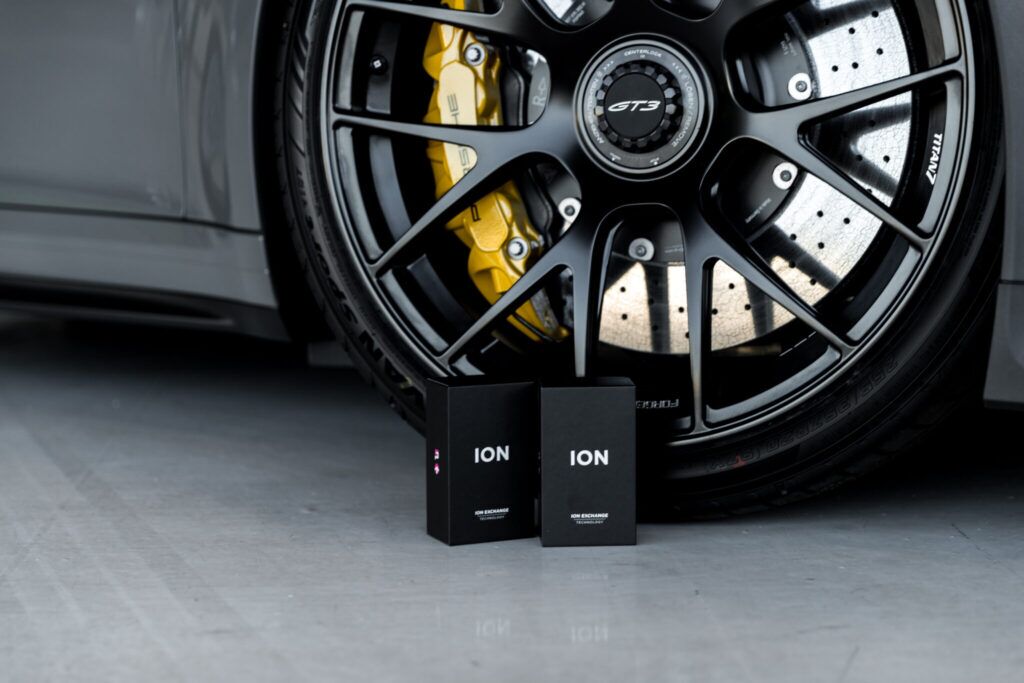 EXPERIENCE THE REVOLUTIONARY NEW COATING FROM CERAMIC PRO: ION
Ceramic Pro ION is a two-component ceramic coating system that utilizes revolutionary ION Exchange Technology to fuse multiple coating layers into a single, durable, and robust protected surface. This coating technology increases the strength of the atomic bond within the two coatings, and the original substrate once applied.
The result is a ceramic coating that produces twice the durability, integrity, and longevity of traditional nanoceramic coatings.
This Next Generation Ceramic Coating is EXCLUSIVELY available at Ceramic Pro Elite Dealers like ourselves.
Now that you know the benefits of ceramic pro coating, how do we apply it to your car? Here is a highlight of our ceramic coating process.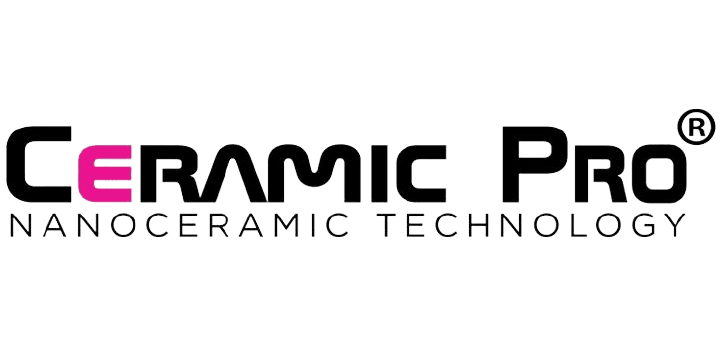 Protect the things in life
that you care about.
Why You Need Ceramic Coating
Ceramic coating is a worthwhile investment that you should consider to ensure maximum protection for your vehicle. It comes with several benefits, including eliminating the need to wax your car. It also offers a long-lasting and cost-effective solution to your vehicle. Products like Ceramic Pro Coating last for many years, making them a worthy investment that will ensure the car looks good for the many years to come.
Ceramic coating also increases your car's market value. Preserving your car with ceramic pro increases its market resale value. This is due to the car's long-lasting and fantastic shine and the coating's capacity to maintain its original factory paint. All these at the end of the day will allow for maximum return.
Ceramic coating also gives you an effortless cleaning from contaminants. The coating gives your car a smooth finish that prevents dirt and debris from collecting on the paint. Contact us now!