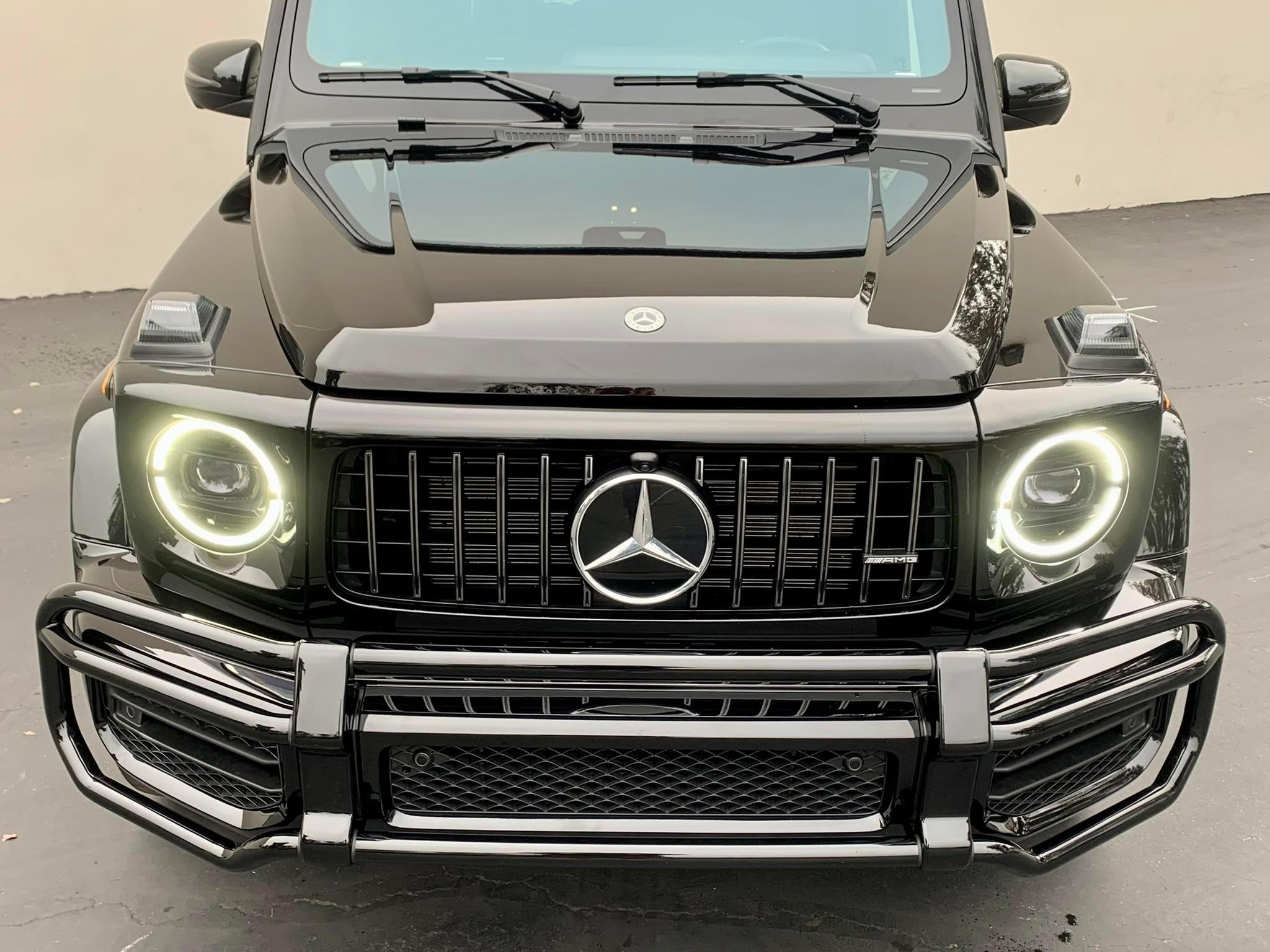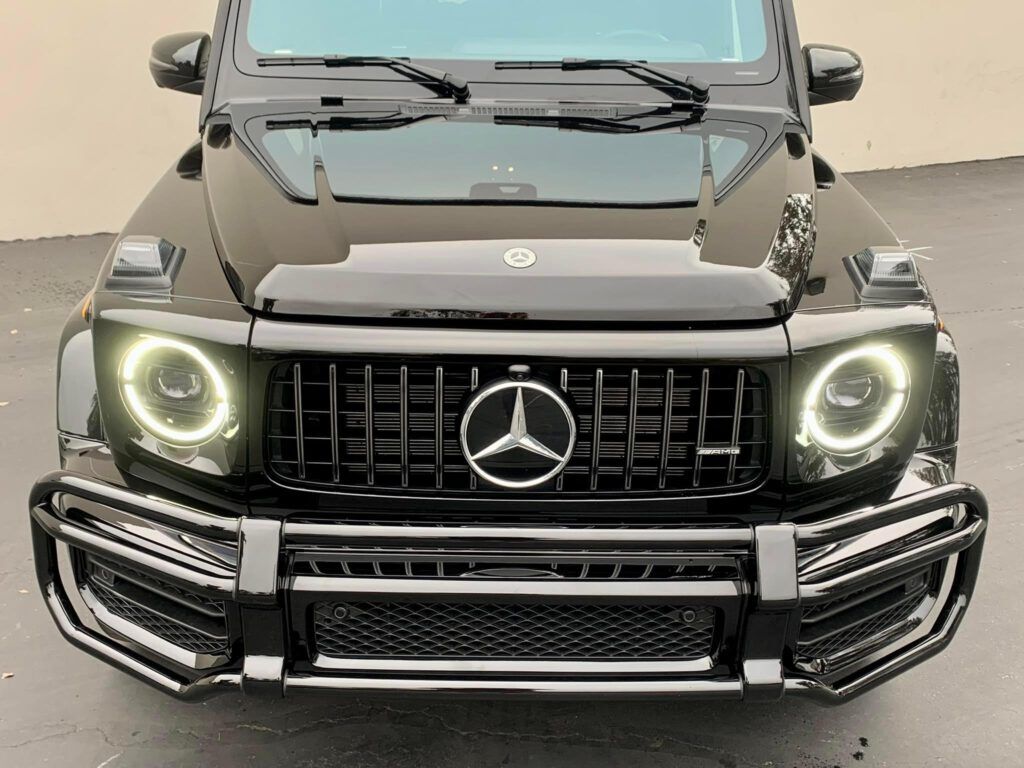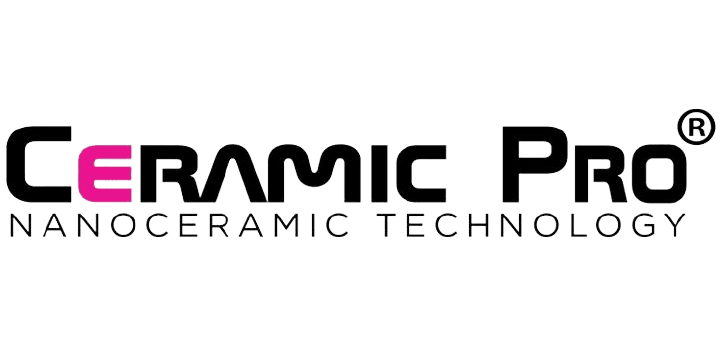 4 Layers of Ceramic Pro 9H
1 Layer of Ceramic Pro Light Applied as a Top Coat.
1 Layer of Ceramic Pro 9H on Rims and Plastic
1 Layer of Ceramic Pro Rain on Front Side Windows and Windshield
Lifetime Warranty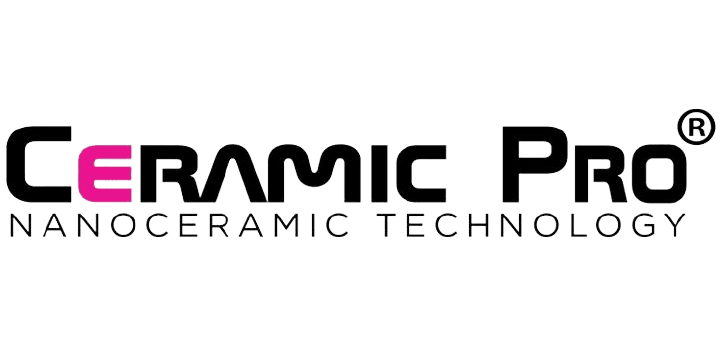 Protect the things in life
that you care about.
Our Ceramic Pro Gold Package is going to provide your vehicle paint protection for life and is a very smart investment!
If you love your vehicle and want to keep its paint in new condition for the length of ownership and beyond, then this package is for you. Our Ceramic Pro Gold package uses Ceramic Pro 9H, the most durable paint coating on the market. The Ceramic Pro 9H put Ceramic Pro on the map in terms of paint protection coating.
This package includes FOUR layers of Ceramic Pro 9H applied to the exterior of your vehicle. This layer of coating will help protect your vehicle from scratches, tiny rock chips, bug splatter, dirt, and road grime. An additional layer of Ceramic Pro 9H will be applied to any exposed areas of your vehicle's surfaces.
Your vehicle's surfaces will have a hydrophobic foundation that makes dirt and grime slide right off so washing your car becomes quick and easy. After the Ceramic Pro 9H is applied, our certified coating technicians will apply a coat of Ceramic Pro Light to add an additional layer to the hydrophobic foundation and give your car a wet look, and glossy shine.
Finally, one layer of Ceramic Pro Rain is applied to the windshield and front side windows to protect your vehicle from the exterior elements that mother nature brings to the Orange County climate. Be sure to come to see us at Detail King Express Of San Clemente and ask about our FREE hand car wash evaluation and to see why everyone is talking about our Ceramic Pro packages. Contact us today!