Ceramic Pro Sport Package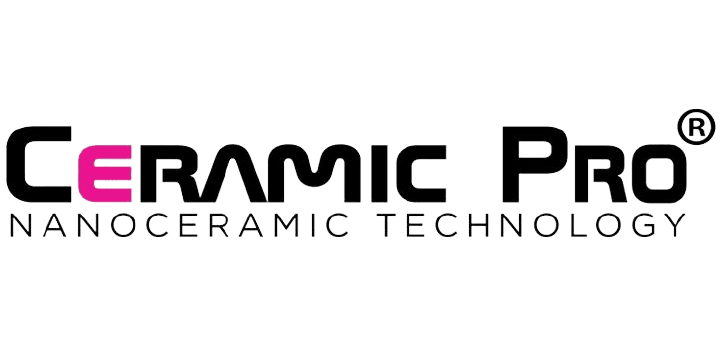 1 Layer of Ceramic Pro Sport On All Painted Surfaces

6 Month Warranty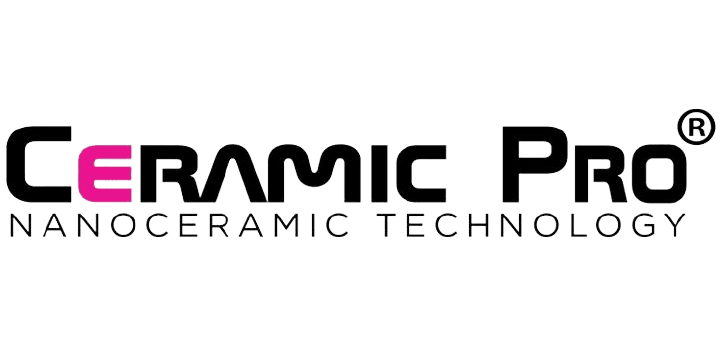 Protect the things in life
that you care about.
Thinking about protecting your vehicle's paint with a ceramic coating but don't have $1000+ budgeted during these uncertain times? Detail King Express, of San Clemente, Ceramic Pro Sport package is a great way to get introduced to ceramic coatings and protecting your vehicle's paint without breaking the bank.
This Sport ceramic coating service begins with just like our other coating protection packages with a thorough detail hand wash which includes; cleaning of the wheels, tires, and inner fenders. We also remove bugs and stuck-on debris and road grime. With all of the environmental elements in Orange County this is an economical way to protect your investment.
Our next prepping step is to paint environmental contamination removal by using our synthetic clay towels to provide a virgin and pollutant-free surface. Next, our certified paint technicians would single-stage polishing of the paint to remove light swirls and holograms. We then apply one layer of our Ceramic Pro Sport express coating to the painted surfaces. All windows are cleaned and the interior is vacuumed.
Detail King Express Ceramic Pro Sport Package is ideal for those looking to get the benefits of protecting their vehicle's paint with a premium ceramic coating while having money left in their wallet. You still obtain a high-quality, nano-ceramic paint coating while saving money! The Sport Package includes a six-month warranty and provides protection from tree sap, dirt, grime, and bug splatters. Contact us today!