Premier Paint Correction Orange County
Professional Paint
Correction Services
Detail King Express is the go-to paint correction provider in Orange County. Your car's paint encounters many environmental hazards that can rob it of that glossy finish. With our professional paint correction carried out by our team of certified detailers, you can have confidence in your vehicle's restoration. To ensure the perfect finish on your car, we follow the industry standard for best practices with paint correction.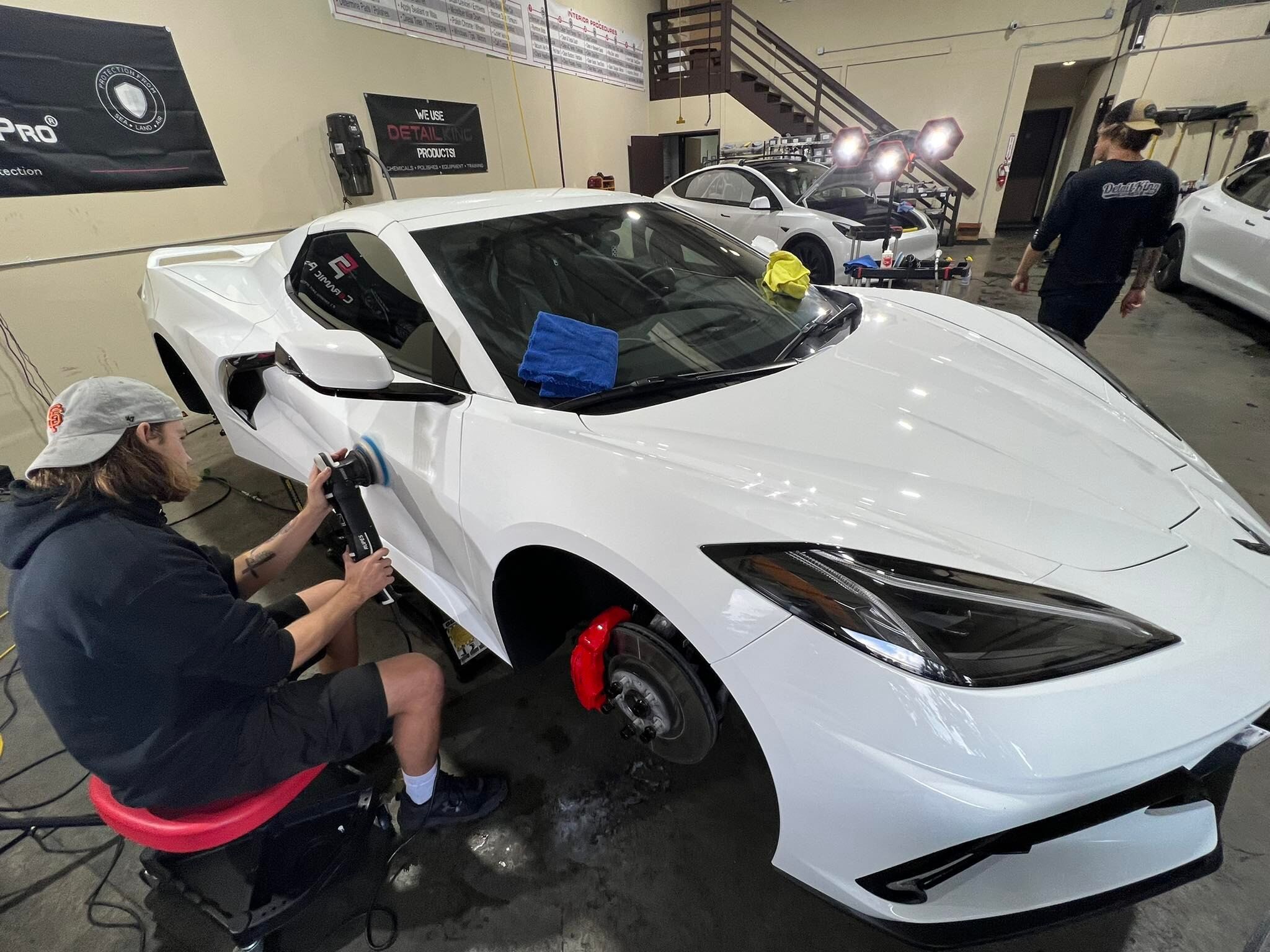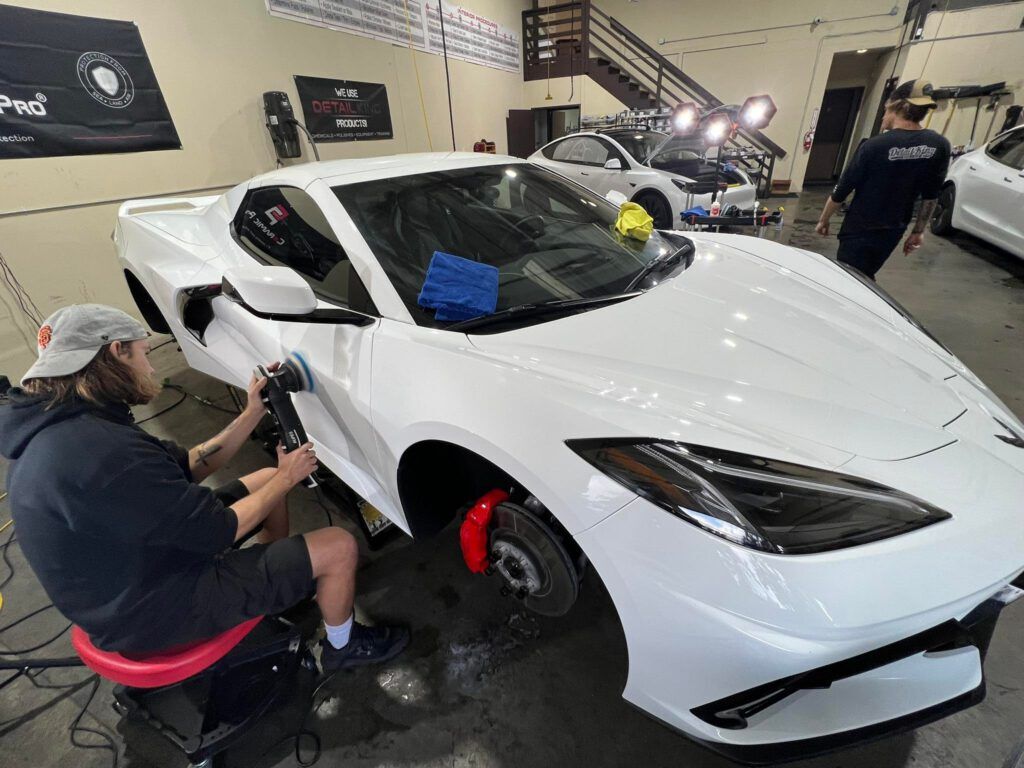 Stage 1: Heavy Defect Removal
The first step is heavy defect removal, also known as cutting or buffing. It includes the actual paint correction process and should be done with care. Depending on the level of defects, the process involves using two types of machines. These can either be rotary or dual action polisher. Rotary machines are needed to remove heavy defects like deep scratches and swirl marks. On the other hand, a dual-action polisher is required when removing mild to moderate imperfections.
Stage 2: Paint Refinement
This process aims to bring the paint as close to perfection as possible. The success of the whole procedure depends on how thorough this step is handled. In addition, it makes the last step easier. The process is performed with a dual-action polisher paired with a medium-cut pad & compound or polish. Our team will work a small section to ensure proper pad and compound selection. With the desired results, we will continue to refine the outcome and redo it as many times until that desired result is attained.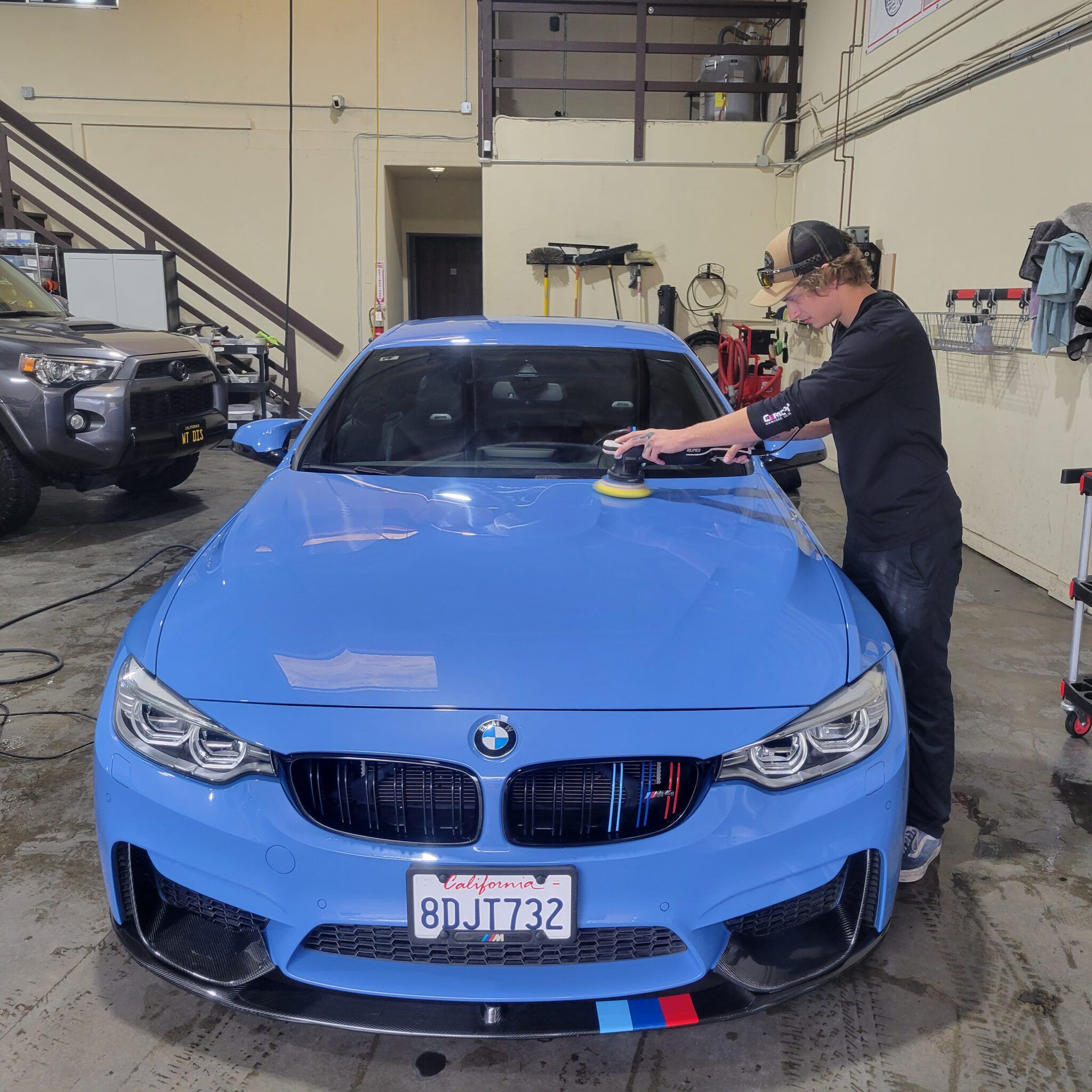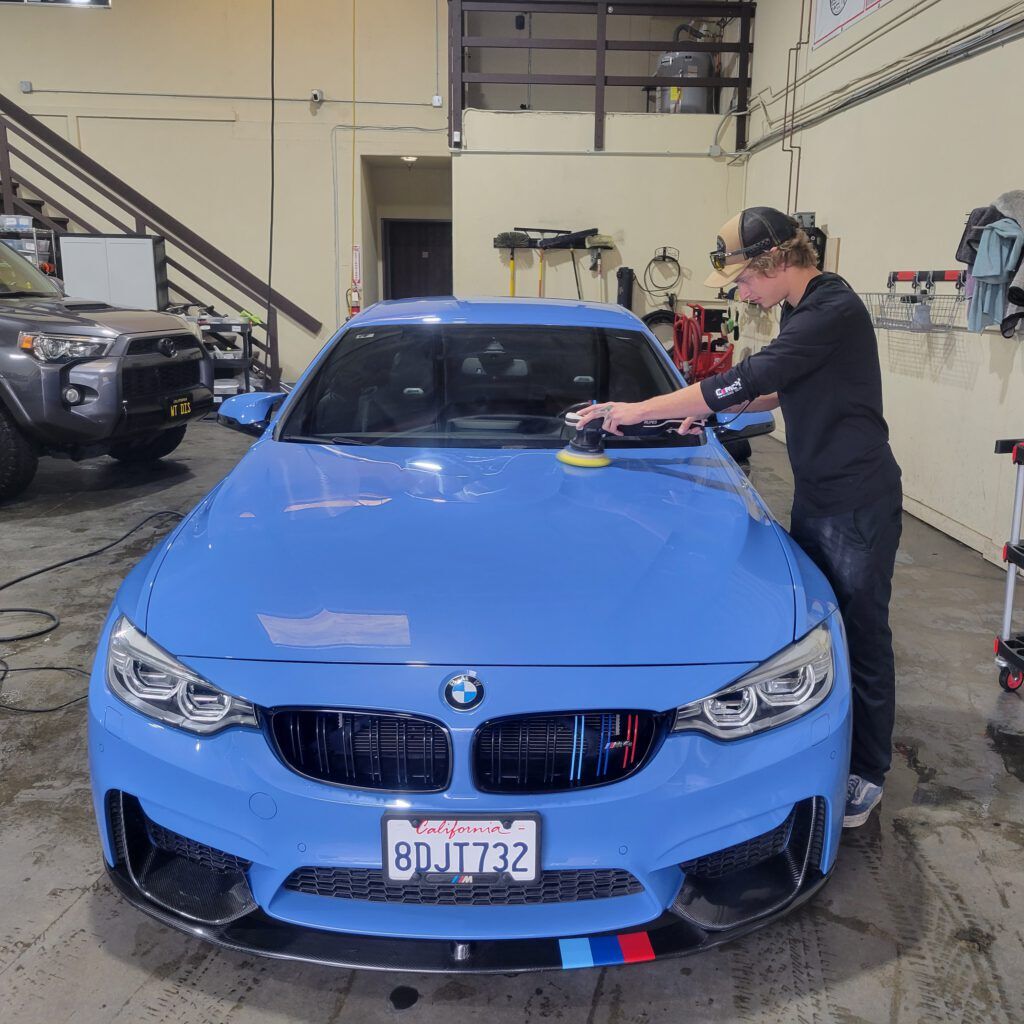 Also called jeweling, our experts will polish the paint. They do this to improve the gloss and clarity of the paint. We use a finishing foam pad with fine polish paired with a dual action polisher. And we do this each inch of a panel at a time. We reinspect the paint to ensure no polishing residue remains for that ultimate result.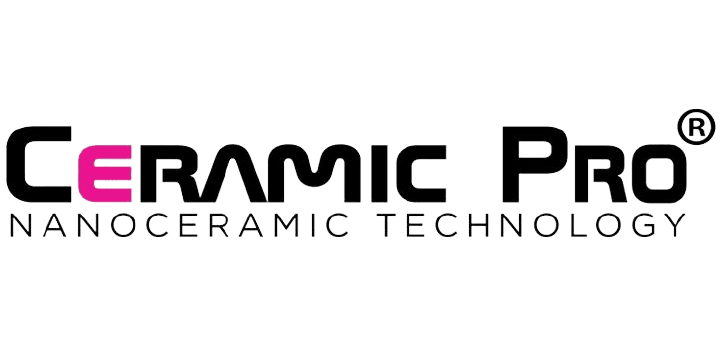 Protect the things in life
that you care about.
Is A Paint Correction Worth It?
Paint correction is beneficial for many reasons. Firstly, paint correction restores the finish on your vehicle, extending the health and life of your paint. Secondly, it boosts your car's resale value by restoring the appearance of your car. At Detail King Express, you can be sure to get affordable paint correction services. Contact us now!
Does Paint Correction Fix Scratches?
Yes, a paint correction will remove any imperfections in your car and leave your vehicle looking new. This will not only remove scratches and marring but will also restore the car's clear coat, restoring that perfect shine.